Why an app Order a demo today
To give the target audience information about activities in and around the park we have developed an app that directly portrays all needs of the customer in a user friendly and effective way. With the assortment offered in the app we can sure say we have a full range to offer the customer. For example we have mapped the next national organizations: catering companies, retail stores, playgrounds, zoos/petting zoos, sailing trips, museums, cinemas, amusement parks, gas stations, ATMs, taxi stations, swimming pools, hiking/cycling tours, events in the area etc...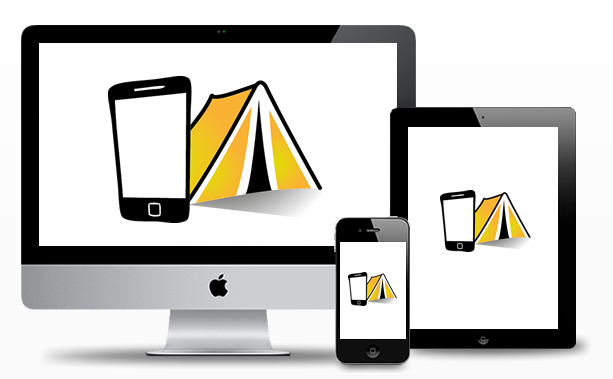 From different ( market) research has shown that customers of a park summarily uses the facilities in and around the park. The experiences of the visit are certainly positive but there is a great need to get more out of the holiday. Activities such as the collection of information at the reception desk , browsing of information booklets and the combing websites are experienced during the stay as a time -consuming activity . Other problems occur that 1-2-3 is not known when the reception is open and that the available information is often only available in Dutch , while many foreign visitors comes to the park.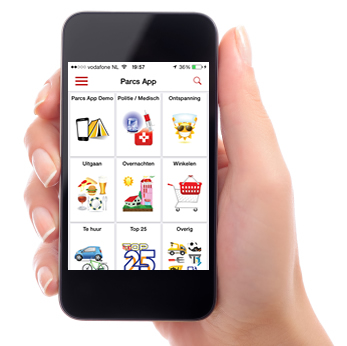 The costumer is easily able to find us in the Play Store (Android) or in the App Store. The park can also mail a link so the customer has an option to install the app via e-mail. As soon as the costumer has installed the app the name of the park where the customer resides will be asked. In the next step the app will ask for a name and e-mail address of the costumer. When these steps are followed there is free access to the full app and all the facilities it offers. Our app is bound to park names and that way the park gets full attention and advertising exposure.